Voices from the Fence
ABC 2004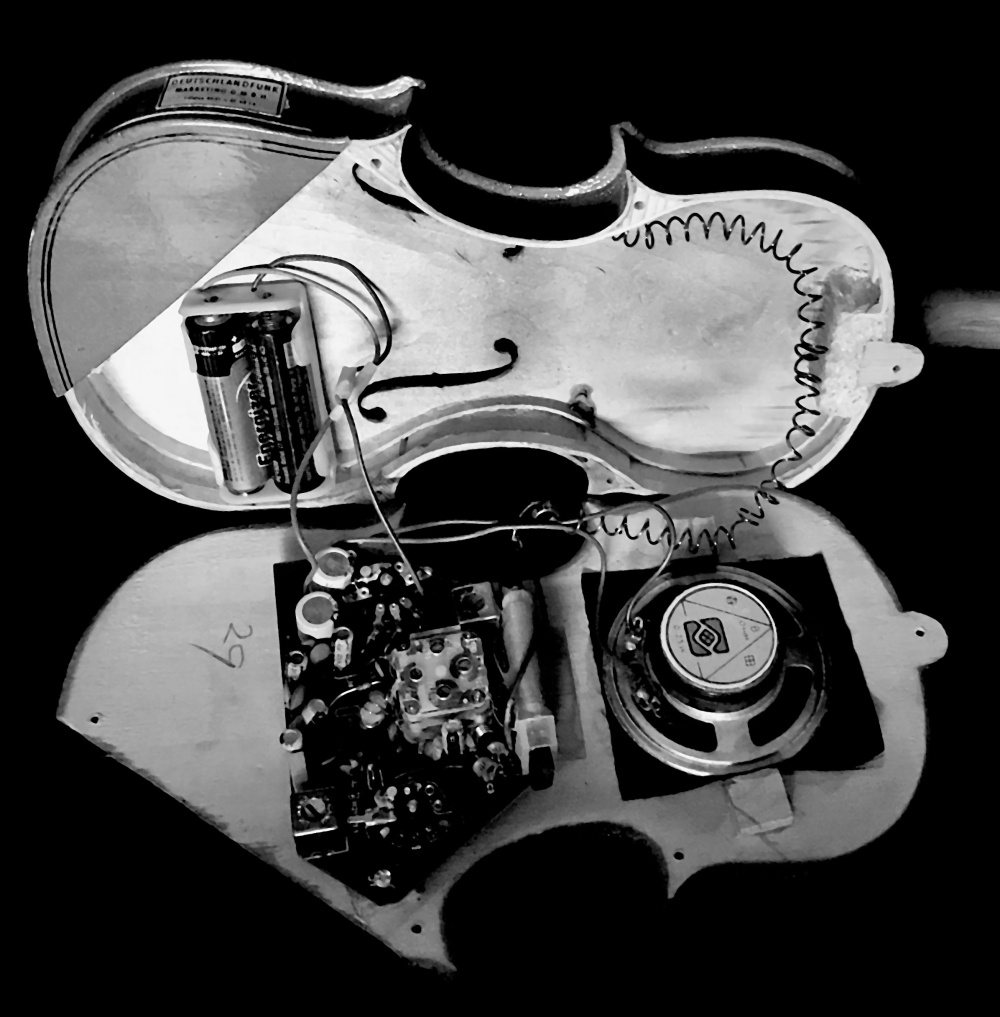 A series commissioned by The Listening Room, ABC.
Based on the recorded interviews by Jon Rose that appear in POST IMPRESSIONS - a book by Dr. Hollis Taylor on the many characters, philosophers, and slightly crazy people that live, work, and survive around Australia's great fences.
Fence music played by Jon Rose and Hollis Taylor.
This extract features fence runner Ron Moses who worked on the Rabbit Proof Fence for over 30 years.
Where is the fence, what makes a fence, madness at the fence, murder by the fence, why make a fence, who owns the fence, are you thinking inside or outside of the fence?