Ghan Stories
ABC 2015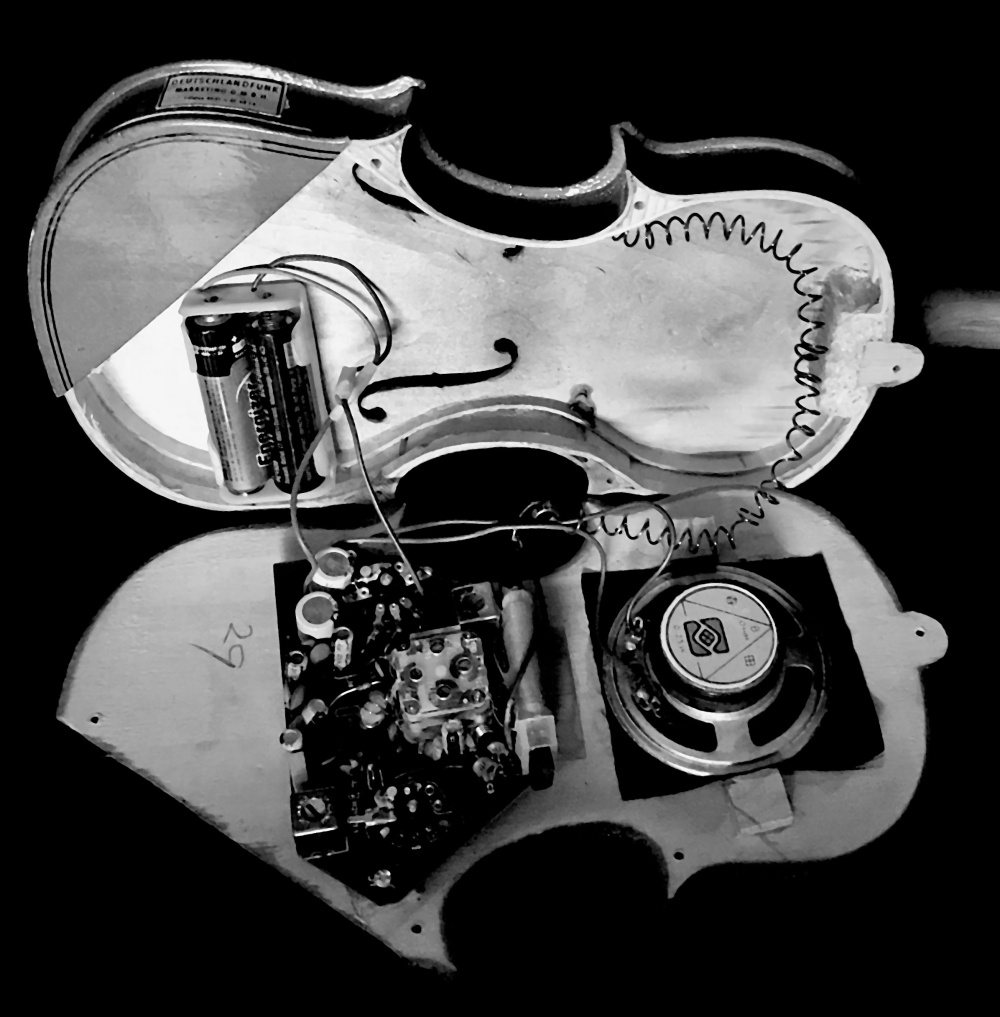 A radiophonic version of the original GHAN TRACKS performance 2014 at Carriageworks, commissioned by Jeff Khan and The Performance Space.
Performers: Claire Edwardes - vibraphone (equal tempered): Eugene Ughetti - vibraphone (unequal tempered): Jennifer Torrence - percussion, cement mixer, wind machine: Lamorna Nightingale - piccolo, flute: Jason Noble - bass clarinet: Cazzbo - sousaphone: Clayton Thomas - double bass: Damien Ricketson - the plectraphone, wind machine: Lucy Bell - actor: Patrick Dickson - actor: Peter Paltharre Wallis - Arrernte Elder and story teller: Doris Stuart - Arrernte Elder and story teller: Jon Rose - composer, research, writer, multi-media, conductor: Aaron Clarke - production: Jeff Khan - executive producer.
Once, The Old Ghan famously arrived three months late in Alice Springs, the train having been delayed by floods in its cross-desert ramble from Adelaide. As we know now but did not then, rivers in outback Australia remain dry sometimes for decades, and then suddenly it rains - a lot. The original Ghan was notorious for washouts on one hand, and the bewildering and belligerent arrival of sand dunes over the track on the other; the flatcar immediately behind the tender carried spare sleepers and railway tools, so that if a washout or sand drift was encountered, the passengers and crew could work as a railway gang to repair the line and permit the train to continue.

Ghan Stories is above all a meditation on the notion of progress that underscores the Australian story with all its assumptions, optimism, conceit, miscomprehensions, and failures.